Queensland Day
Queensland Day is a celebration of Queensland's birthday and marks the state's official separation from New South Wales as an independent colony in 1859.
Commemorated annually on 6 June, Queensland Day is an important celebration of our state's culture and heritage, and an opportunity to reflect on what Queensland means to you and what makes you proud to be a Queenslander—whether it be our people, places, opportunities or lifestyle.
This Queensland Day, Tuesday 6 June, we mark 164 years since the momentous separation took place. Help us celebrate all that we've achieved since then by sharing what you love most about Queensland with #MaroonIt.
We encourage all Queenslanders—businesses, community groups, organisations, schools, families, and sporting teams—to come together, show your state pride and get involved in Queensland Day celebrations around 6 June.
It's your state – Maroon It!
---
Lighting of
Queensland icons
To celebrate our state's birthday, the tradition of lighting key icons, landmarks, and buildings across the state on Queensland Day will continue.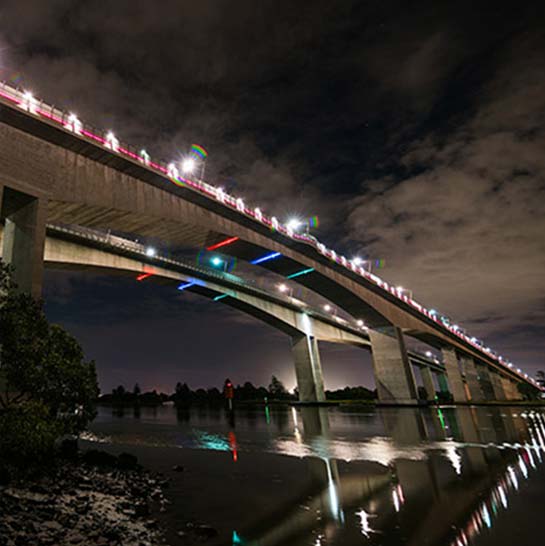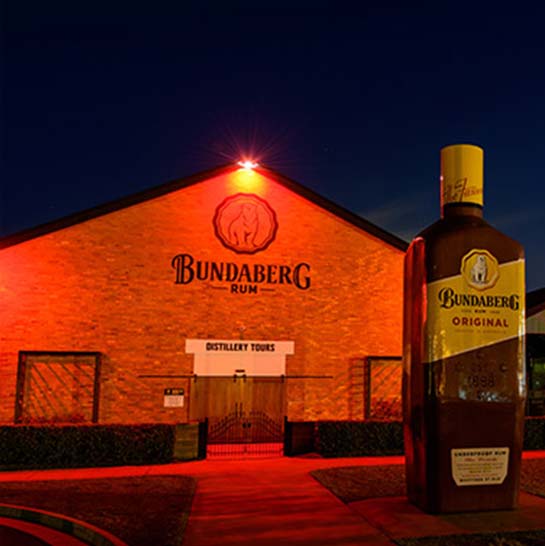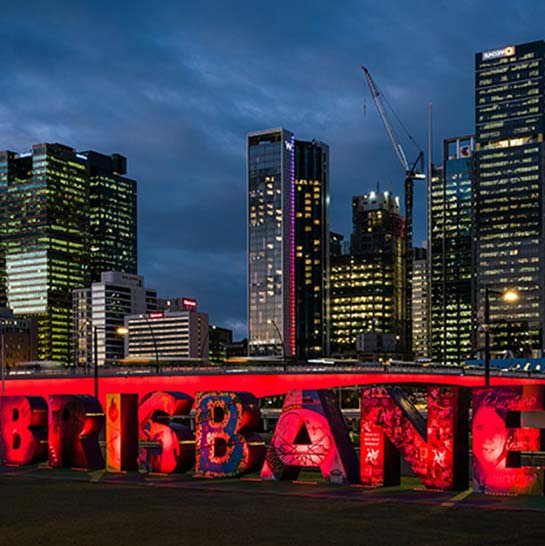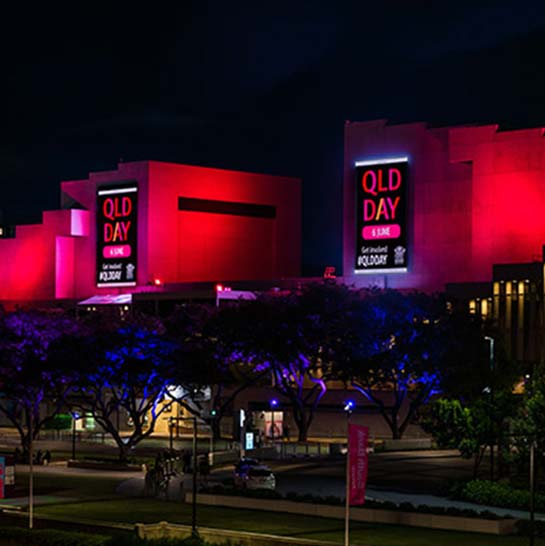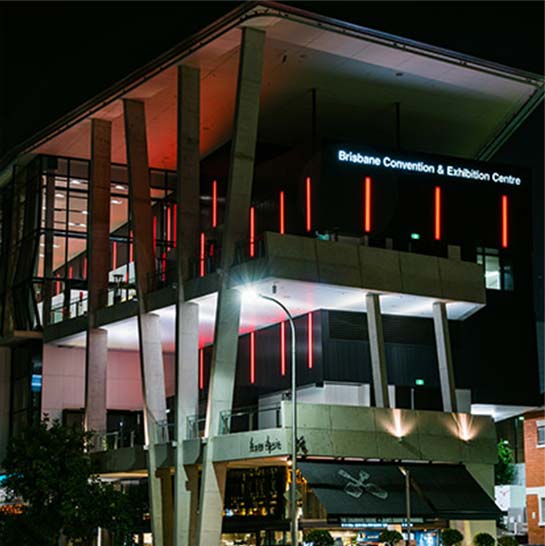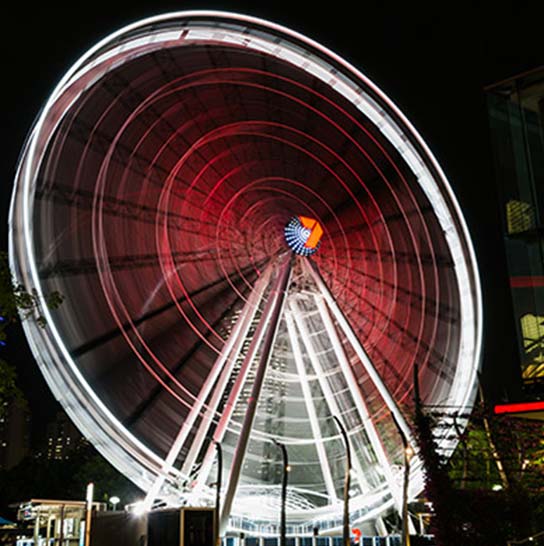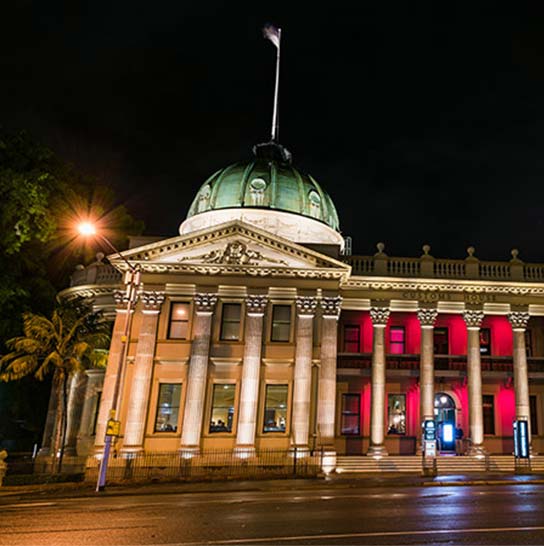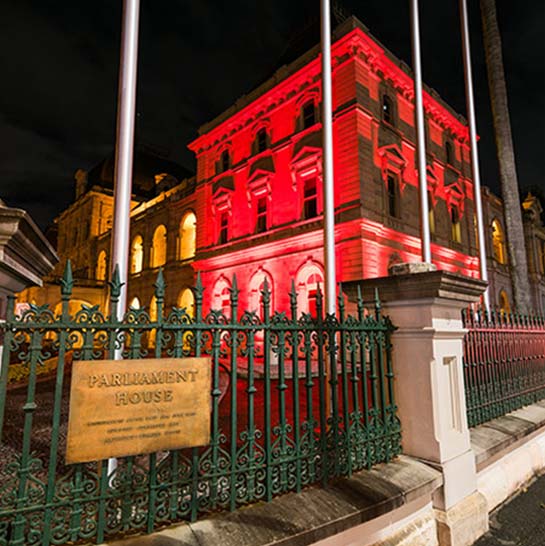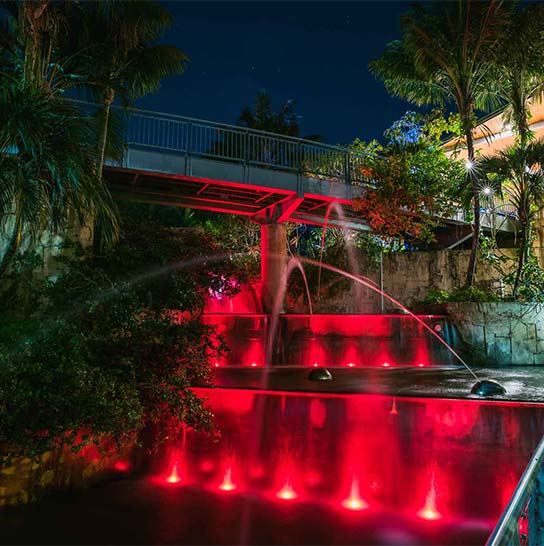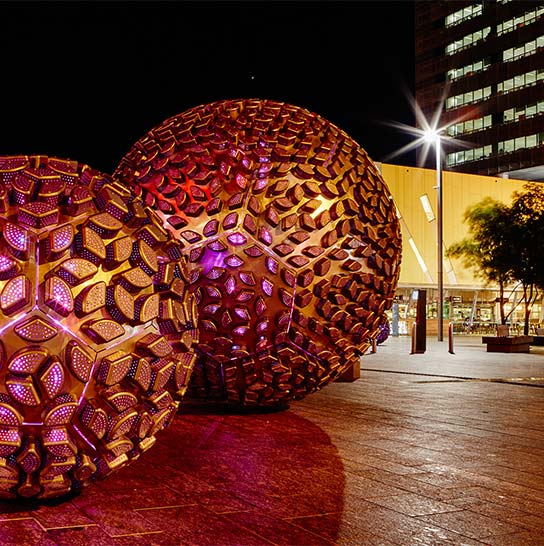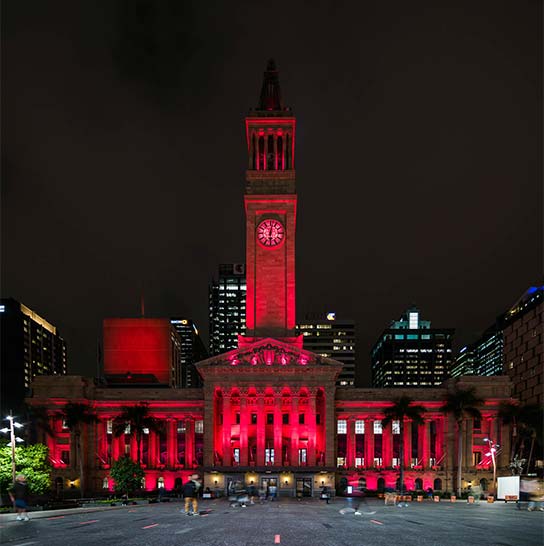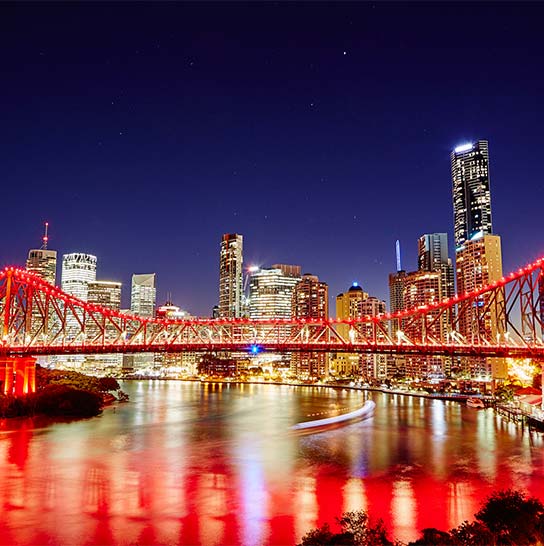 ---
Other
Awards and celebrations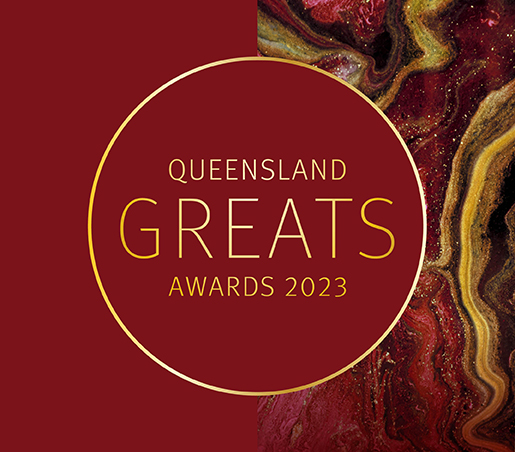 Queensland Greats Awards
The Queensland Greats Awards recognise the efforts and achievements of remarkable individuals and institutions for their invaluable contribution to the history and development of our great state. The 2023 Queensland Greats will be announced at a ceremony in Brisbane on Queensland Day, Tuesday 6 June 2023.