Queensland's State fossil emblem
Queenslanders have nominated their favourite fossil.

Meet the Muttaburrasaurus langdoni
The Muttaburrasaurus langdoni has been chosen as Queensland's fossil emblem.
The Muttaburrasaurus, also known as the Big-nosed dinosaur, lived during the Cretaceous period, about 100 million years ago.
The fossil remains of the Muttaburrasaurus were found in Muttaburra, Central Queensland, where the Traditional Owners are the Iningai people and Bidjara people. Doug Langdon, a local grazier, discovered the fossil bones while mustering cattle in 1963.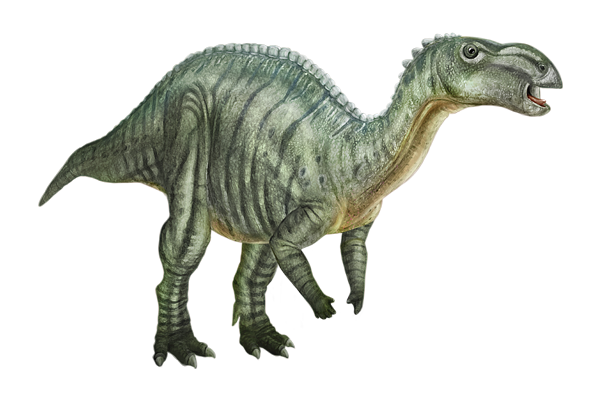 What happens next
The nominations have been reviewed and the Muttaburasaurus has been endorsed to become our State fossil emblem.
To make it official, the Emblems of Queensland Act 2005 will be updated in 2023 to include our new State fossil emblem.
See all the candidates
Please note – these illustrations are designed to be artistic representations of these fossils, rather than exact scientific illustrations.
---
We acknowledge the First Nations Peoples – the Traditional Owners of the lands where we live and work, and we recognise their continuing connection to land, water and community. We pay respect to Elders—past, present and emerging—and acknowledge the important role Aboriginal Peoples and Torres Strait Islanders have in Queensland.